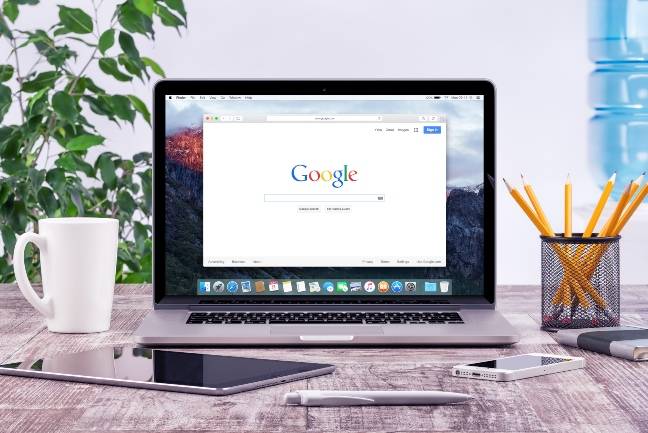 Apple gives Boot Camp the boot, banishes native Windows support from Arm-compatible Macs
Apple has confirmed that its forthcoming Mac hardware running Arm-compatible Apple silicon will do away with Boot Camp, the iGiant's tool for booting Macs using Microsoft Windows.
In a video interview with Apple pundit John Gruber, Apple senior veep of software engineering Craig Federighi explained, "We couldn't direct-boot those machines to an x86 version of Windows, which is what today's Boot Camp does. But we're not direct-booting an alternate operating system. Purely virtualization is the root. These hypervisors can be very efficient, so the need to direct-boot shouldn't really be the concern."
Boot Camp debuted in 2007 with Mac OS X Leopard (10.5), the year after the Mac moved from PowerPC chips to Intel x86 processors. It allows Mac users to launch Windows from a hard drive partition and natively run various Windows applications unavailable on the Mac.
On forthcoming Apple silicon-based Macs, those committed to Windows don't have obvious options. Apple's Rosetta 2 x86 translation layer doesn't work with "Virtual Machine apps that virtualize x86_64 computer platforms," the company's documentation explains.
During the recent WWDC virtual keynote presentation, Andreas Wendker, VP of tools and frameworks engineering, demonstrated a forthcoming version of Parallels Desktop for Mac on a Mac powered by Apple silicon running an Arm-based Debian Linux VM. But a virtualized version of Windows was conspicuously absent.
In the comment section of the Parallels blog, the omission of a Windows demo prompted multiple customers to ask whether Windows will be supported on Apple silicon when the hardware is expected to debut around the end of the year.
Apple to keep Intel at Arm's length: macOS shifts from x86 to homegrown common CPU arch, will run iOS apps
Parallels communications manager Beatrice Vogel replied to each inquiry by pointing forum participants back to the blog post that said nothing about Windows support.
In other words, the company repeatedly ducked the question.
The Register asked Parallels about this and John Uppendahl, VP of communications, in an email referred back to that same blog post, adding, "Parallels does not have additional details to share or announce at this time."
It may be that Parallels doesn't yet know whether x86 Windows emulation will be possible or that Apple's omertà policy is enforcing silence until Apple itself can say something on the subject when the Apple silicon-based Macs actually ship.
We've asked Apple to comment, fully expecting to hear nothing. So far, we've not been disappointed.
VMware Fusion product manager Michael Roy meanwhile took to Twitter to ask people what they want and many of the respondents in the thread made it clear that the ability to run x86 Windows is essential for their business. Absent that capability, several suggested, they would not consider an Apple silicon-based Mac.
Federighi said the mention of virtualization during the WWDC keynote was a nod to interest in the topic among developers.
"We have created a new version of our Virtualization framework that makes it even easier to do virtualization on all Macs, including these new Macs," he said, hinting that he'd had plenty of feedback on the subject already.
There's no data yet on how virtualized software will perform on the unreleased Apple-designed chips, but currently Boot Camp tends to be the better solution for performance-intensive Windows applications like games, and may outperform native macOS builds of games due to DirectX support. For business-oriented apps, it depends on the workload and how its processed.
Microsoft currently offers a version of Windows 10 that runs on Arm silicon. The Windows maker has said that it only licenses Windows 10 on Arm to its vendor partners and has declined to elaborate further.
Expect to hear more about this toward the end of the year. ®
This content was originally published here.